Text AAUW to 21333 to become a Two-Minute Activist — a free service for all to advance gender equity for women and girls!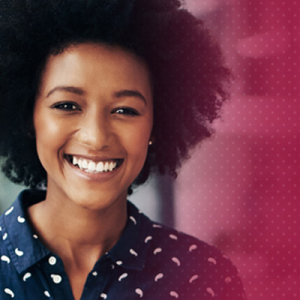 Got five minutes? Click here to become one of 10 million women AAUW has committed to train in fair pay negotiation skills by the year 2022.
Extra credit: Achieving Gender Pay Equity in Your Jurisdiction: Guidelines for States, Counties, and Cities (posted with permission from author Martha Burk to 2016 AAUW Rocky Mountain Regional Conference attendees)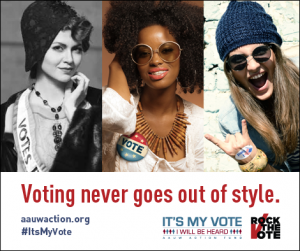 Coloradans: Register to vote or update your voter registration info at govotecolorado.com.
To view the 2020 AAUW Colorado legislative agenda, click on the link below:
2020 Colorado AAUW Legislative Agenda
The Public Policy Committee voted to support Senate Bill 20-217 as documented in letter to Colorado House Finance Committee.
Click on 2019 Colorado AAUW Legislative Wrap-up for final resolution on the legislative agenda.
Power Tools for Holding Government Officials Accountable
Questions about AAUW Colorado advocacy? Contact Volunteer Lobbyist The Honorable Betty Boyd or Public Policy Co-directors Lindy Reed and Sally Mathewson by clicking here.
AAUW does not endorse candidates for partisan office, nor any political party. However, AAUW members frequently provide expert and interested party testimony at legislative committee hearings, school board meetings, and other forums at which the issues being discussed are related to AAUW's mission. AAUW members are also active in voter registration drives, voter education efforts, panels, committees, seminars, letter-writing campaigns, and virtually every other means by which citizens can participate in the democratic process.
Use of Name
AAUW members are urged to support local, state and national measures that implement AAUW priorities. Members may choose not to support such measures, but they may not use the name of AAUW in public opposition to those measures. As individuals, AAUW members are encouraged to be active in the political and legislative process.