AAUW's Public Policy Priorities underscore AAUW's mission of advancing equity for women and girls through advocacy, education, philanthropy, and research and speaks to women's needs, aspirations, and concerns across the life span. The work of AAUW builds upon more than 130 years of responsible public participation at the local, state, national, and international levels.
Text AAUW to 21333 to become a Two-Minute Activist. Free service for all!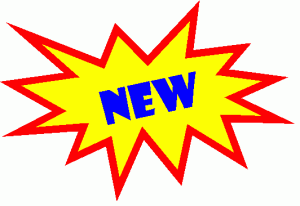 Click here for the final 2018 Colorado state legislative report from AAUW Colorado Volunteer Lobbyist The Honorable Betty Boyd. See how our priority bills fared this session!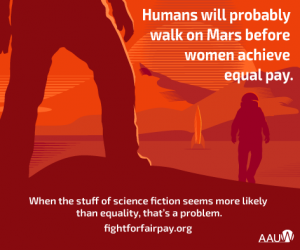 Achieving Gender Pay Equity in Your Jurisdiction: Guidelines for States, Counties, and Cities (posted with permission from author Martha Burk to AAUW Rocky Mountain Regional Conference attendees)
Power Tools for Holding Government Officials Accountable
Questions about AAUW Colorado public policy & advocacy? Contact Volunteer Lobbyist The Honorable Betty Boyd at bettyboyd@att.net or Public Policy Co-director Lindy Reed at mkhreed@comcast.net.
AAUW does not endorse candidates for partisan office, nor any political party. However, AAUW members frequently provide expert and interested party testimony at legislative committee hearings, school board meetings, and other forums at which the issues being discussed are related to AAUW's mission. AAUW members are also active in voter registration drives, voter education efforts, panels, committees, seminars, letter-writing campaigns, and virtually every other means by which citizens can participate in the democratic process.
Use of Name
AAUW members are urged to support local, state and national measures that implement AAUW priorities. Members may choose not to support such measures, but they may not use the name of AAUW in public opposition to those measures. As individuals, AAUW members are encouraged to be active in the political and legislative process. Each branch president has a copy of USE OF NAME for members to review.
AAUW advances equity for women and girls through advocacy, education, philanthropy, and research. In principle and practice AAUW values and seeks a diverse membership. There shall be no barriers to full participation in this organization on the basis of gender, race, creed, age, sexual orientation, national origin, or disability. For more information about AAUW, please visit www.aauw.org.